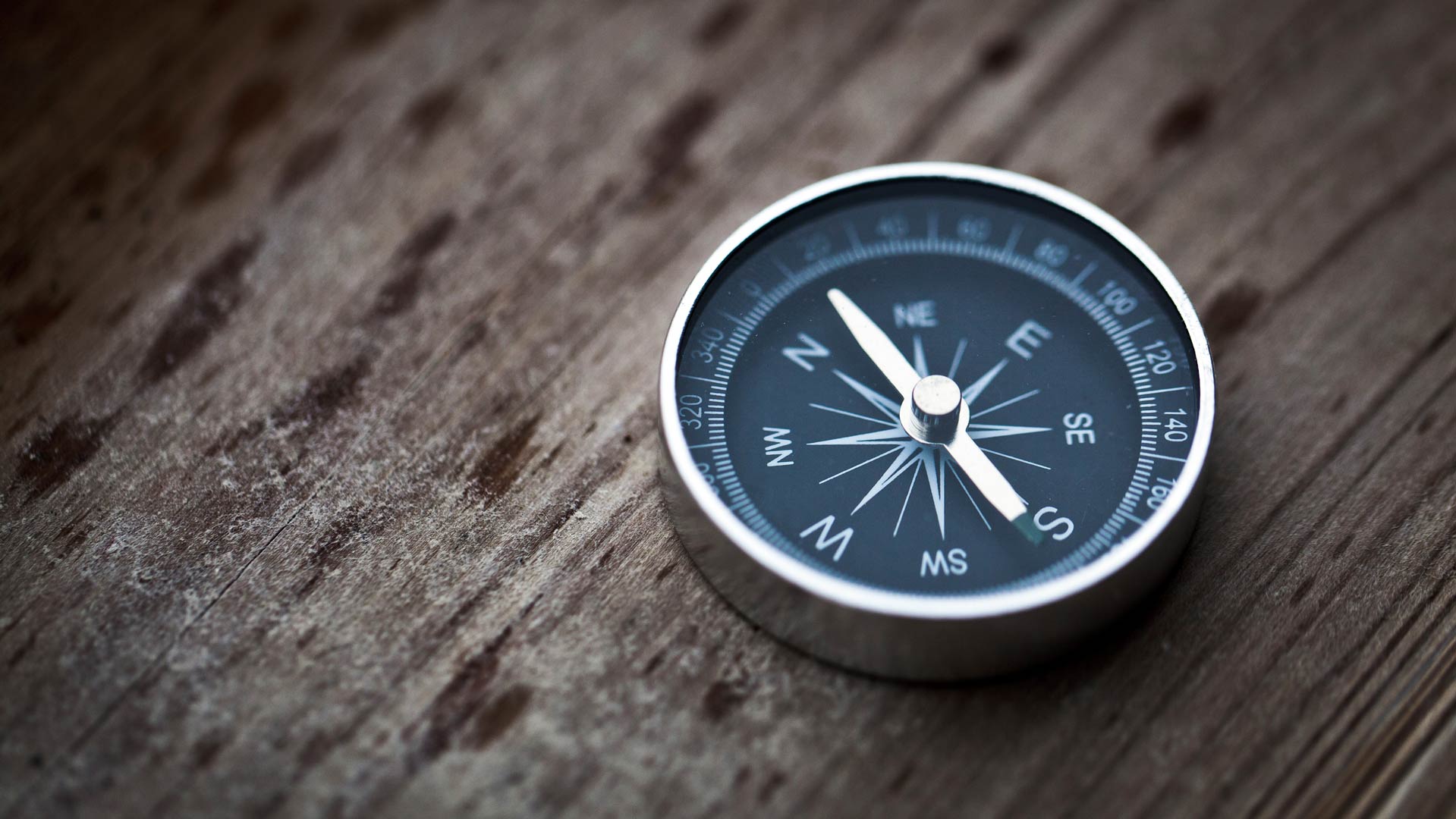 We are a Chartered Surveyors Practice based in Snowdonia, North Wales that specialises in Energy, Leisure and Rural Estate Management and Professional work.
Our practice is regulated by the Royal Institute of Chartered Surveyors (RICS) and we have a registered Valuer and accredited Mediator in house. We are also company members of the British Hydropower Association.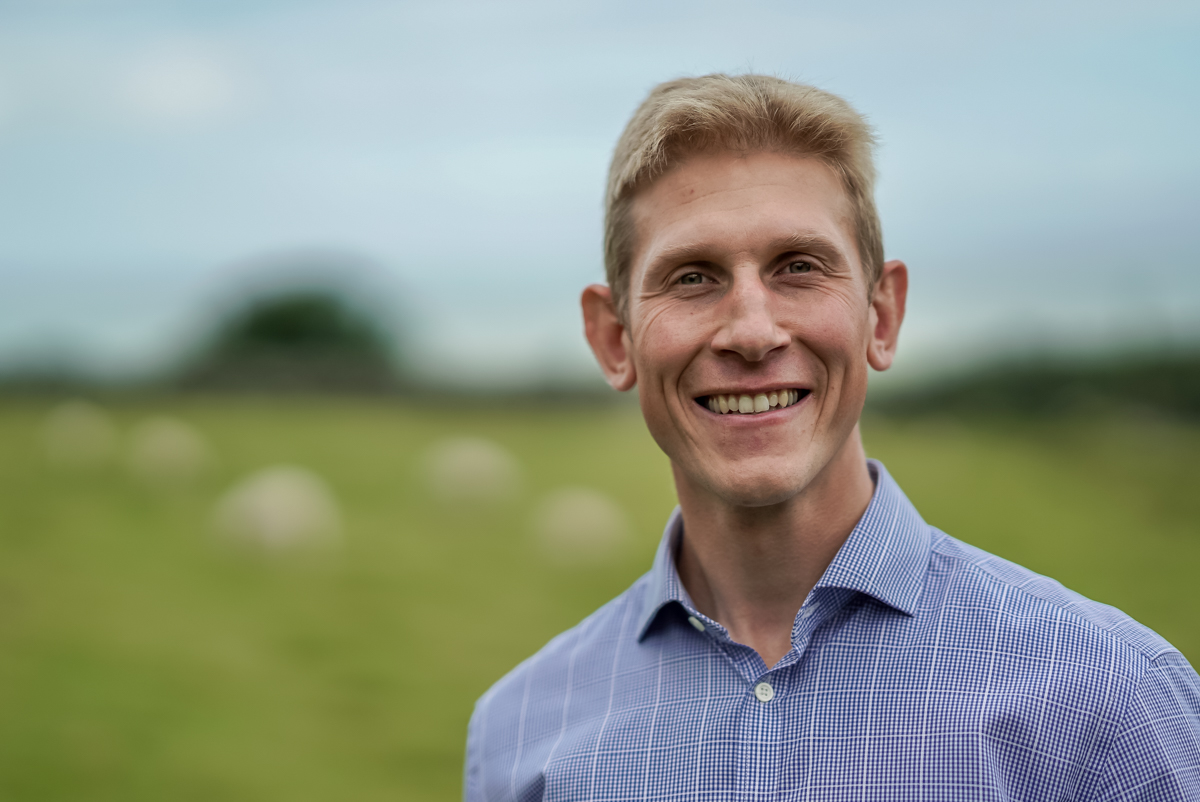 Ed Bailey
Director
Ed is a fluent Welsh speaker and qualified as a Rural Surveyor in 2003, he is a Registered Valuer and Accredited Mediator with the RICS. Ed has a breadth of professional experience in both local and national markets. Ed has built his own hydroelectric scheme on his family's farming estate in Wales.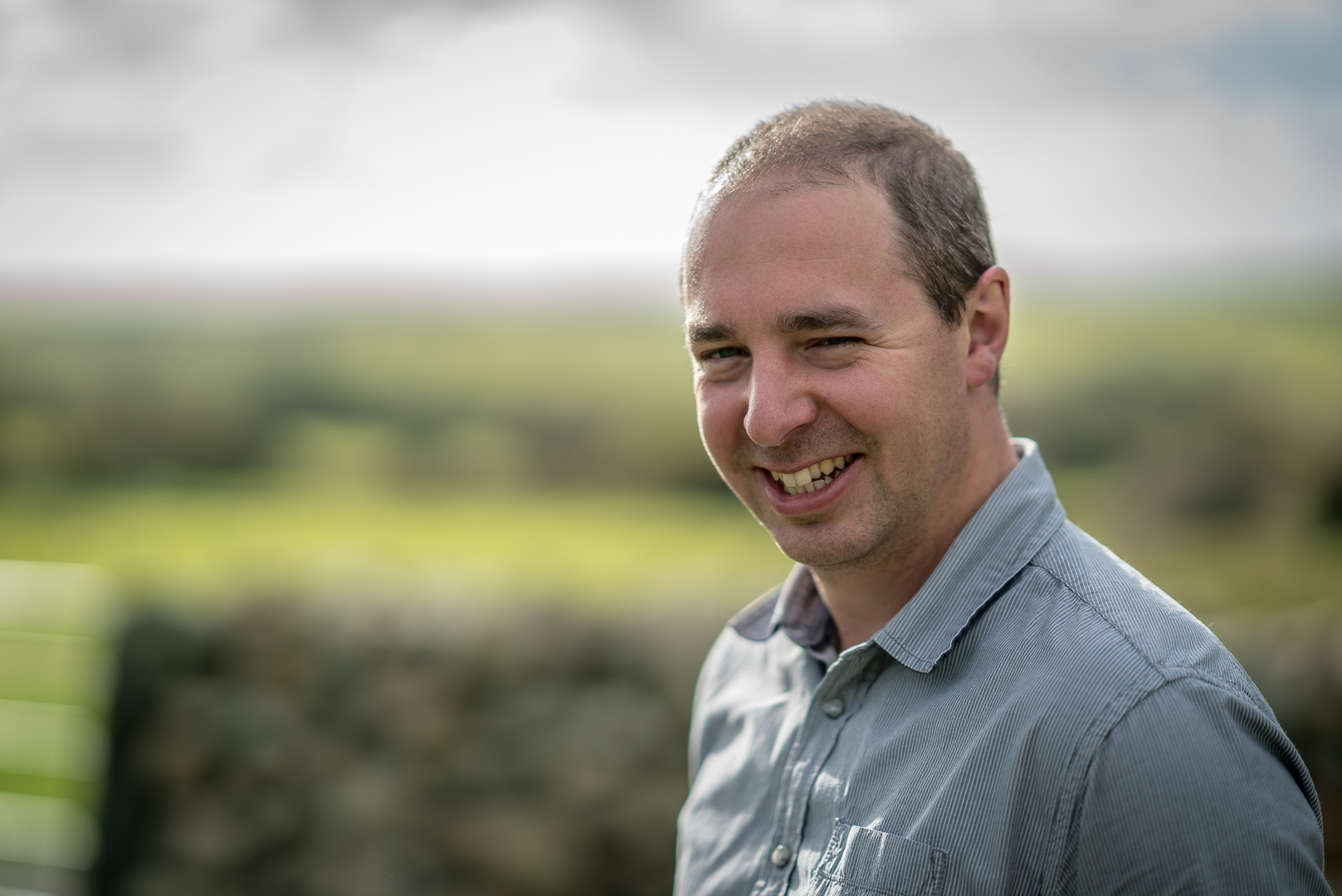 John Hewlett
Engineer
John graduated in mechanical engineering with renewable energy in 2006. He has experience in design and build of new projects, servicing and maintenance of historic systems as well as surveying and engineering appraisals.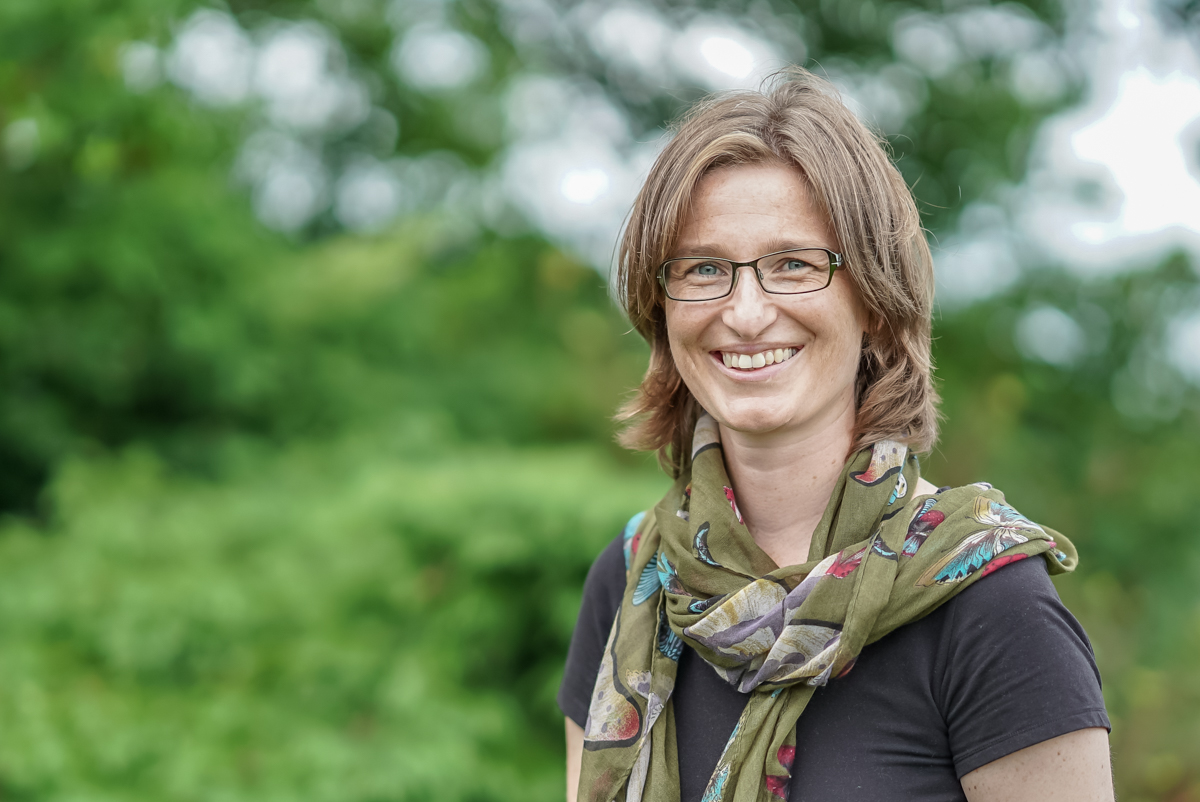 Jodie Pritchard
Senior Surveyor
Jodie qualified as Rural Chartered Surveyor in 2005, she is a Registered Valuer and Fellow of the Agricultural Valuers Association, with a breadth of the experience working for National conservation charities, the community sector and a large traditional estate. Jodie has been working in Wales since 2013.
Amy Bowers
Consultant
Amy assists Baileys and Partners in all aspects of professional and property agency work. She has spent the last 10 years in the childcare industry, running her own business for the last 3 years. Amy is a valued member of the local community, coordinating and participating in many social and community events.
Tudur Williams
Surveyor
Tudur is a Surveyor and Registered Valuer. Tudur joined Baileys and Partners in 2017 as a Graduate Surveyor after completing his university studies at Harper Adams University, he then went on to successfully complete the RICS Assessment of Professional Competence. Tudur is a first language Welsh Speaker and has worked in Wales throughout his career. When not in the office Tudur takes an active role in the running of his family's farm and has a keen interest in all matters agricultural.