At Baileys and Partners estate agency we work hard to maximise returns for our clients.
Our dedicated team of estate agents combine national sales expertise with exceptional local knowledge and relationships. But it's our desire to provide an unrivalled service for the people we work with that really marks us apart. We know that our clients' confidence in us counts for everything.
Our professional real estate team works with a broad portfolio of rural properties and houses for sale across north, west and mid Wales, including large country estates, farms, parcels of land for sale, sporting estates, leisure and adventure tourism developments.
We know that purchasing or selling a substantial property can be a daunting process, but we will work hard to make sure it is as stress-free and straightforward as possible. We take the time to really get to know our clients and their objectives so that we can offer them tailored, clear and considered advice.
Our team of estate agents is complemented by our expert in-house chartered surveyors who can offer the full range of planning and surveying services. Whether it's negotiating the right terms or the right price or resolving a planning or tenure issue, we pride ourselves on our personal service and will always go the extra mile to get our clients the best possible result.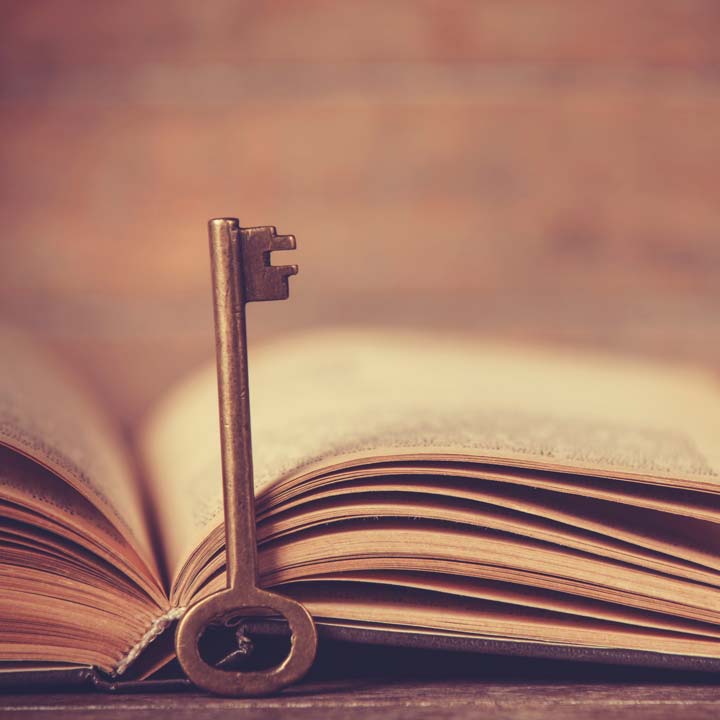 In House Expertise
Our dedicated property team combines national sales expertise with exceptional local knowledge and relationships.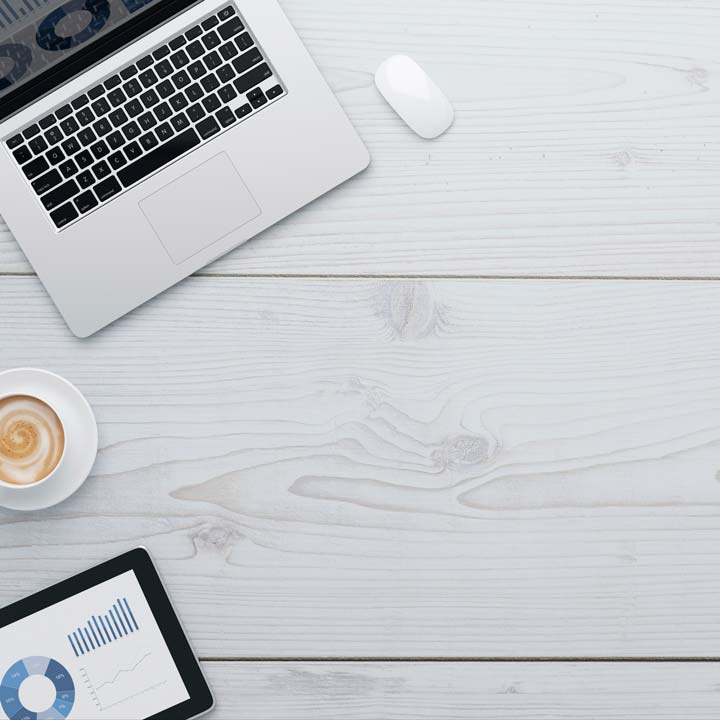 Digital Marketing
We will get the right kind of local, national and international exposure for your property with our optimised digital marketing channels and in house drone footage and photography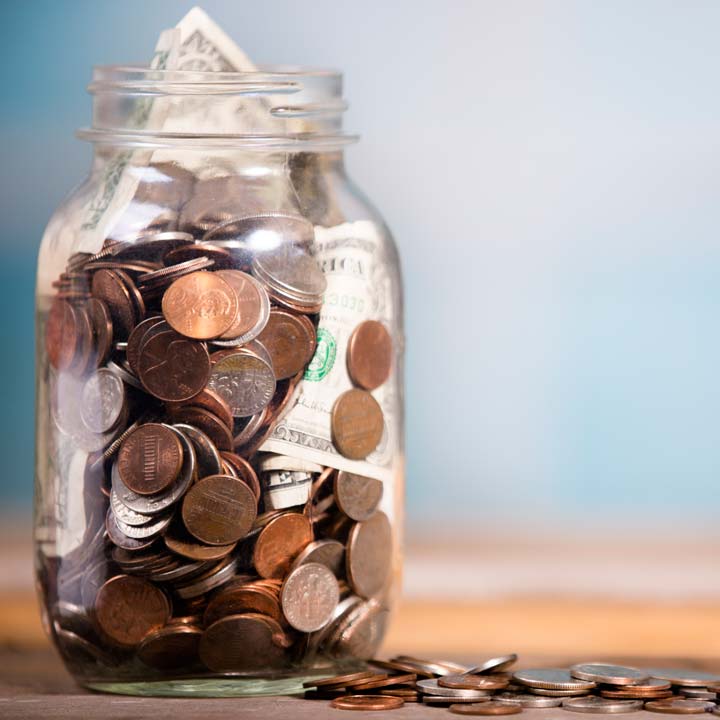 Commission Promise
We promise to give you a competitive rate of commission and deliver a first-rate level of service.