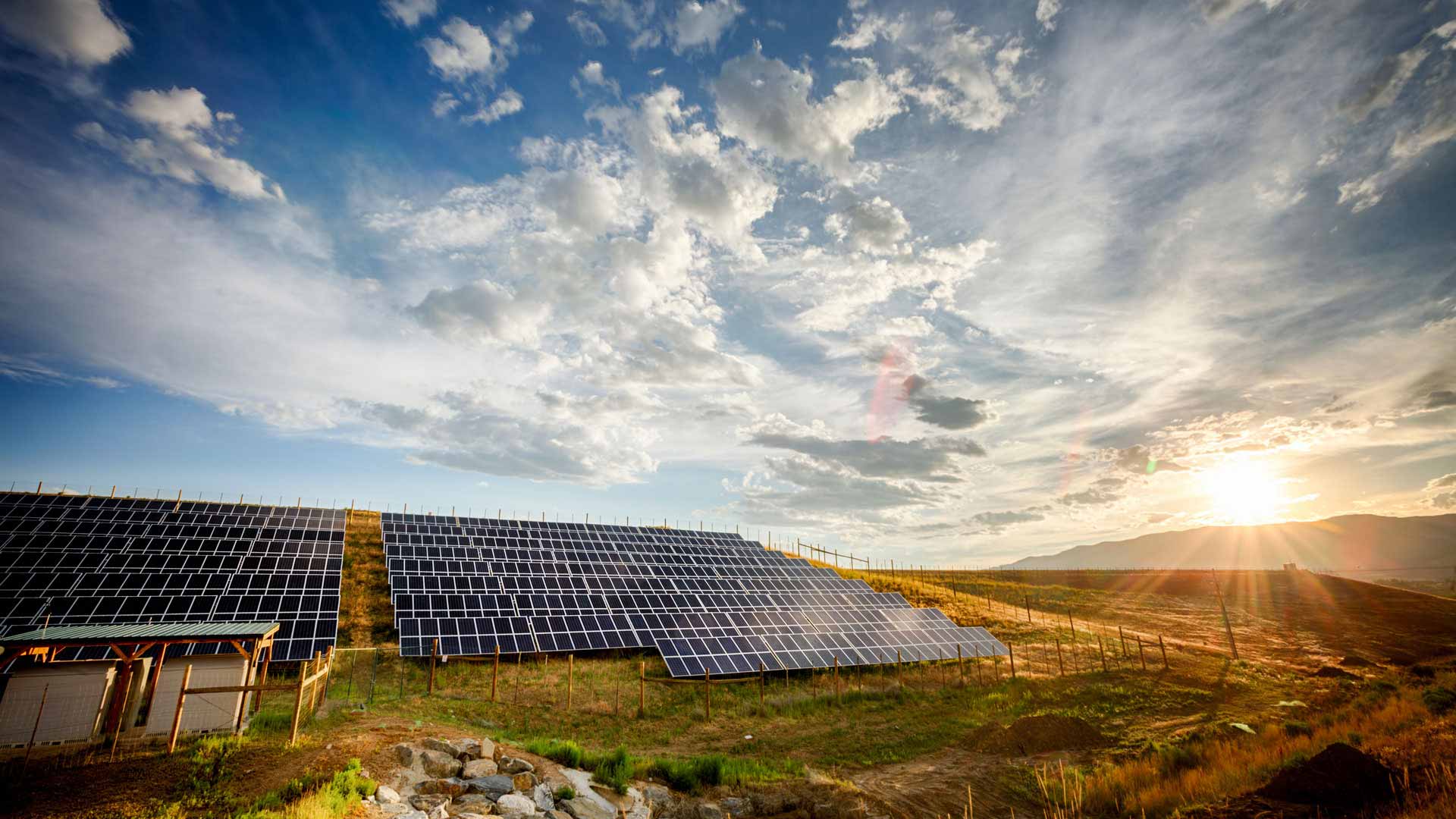 The UK energy market is complex. The Government's aspirations to secure a supply of energy at an affordable price, whilst also reducing carbon, and minimising losses through more effective management of power transmission, has created an incentivised structure to encourage greater deployment of local energy generation.
What does all of this mean to your business?
Whether you are already invested or consider yourself to have an opportunity to do so – Baileys & Partners will aim to achieve a local security of supply in order to future-proof your business against rising prices. We can optimise the financial incentives available for your business to grow and help sustain your energy business through use of our engineering, operation and maintenance services.
We have an impressive resume in energy consultancy services, project management and engineering services, and succeed by offering advice founded upon experience.
Energy Services
"Engineering and operation services" – We can maximise your generation potential by building a team around your scheme to meet the local demands necessary in running a modernised energy system in geographic disparate locations.
"Planning and Licensing Services" – We utilise our expertise and strong working relationships with the relevant Local Planning Authorities and Natural Resources Wales to secure the consents and licenses that you need to grow your business.
"Administrative Management" – A management service that attends to the expectations made by the Authorities on your planning and licensing commitments.
"Option and Lease Negotiation" – We are largely considered as being leaders in this field, assuring our clients of value added on each and every negotiation.
"Power Purchase Agreements" – Whether you intend to sell your power inter company or supply power generated to an entirely unrelated third party, our brokerage services in this field are unrivalled.