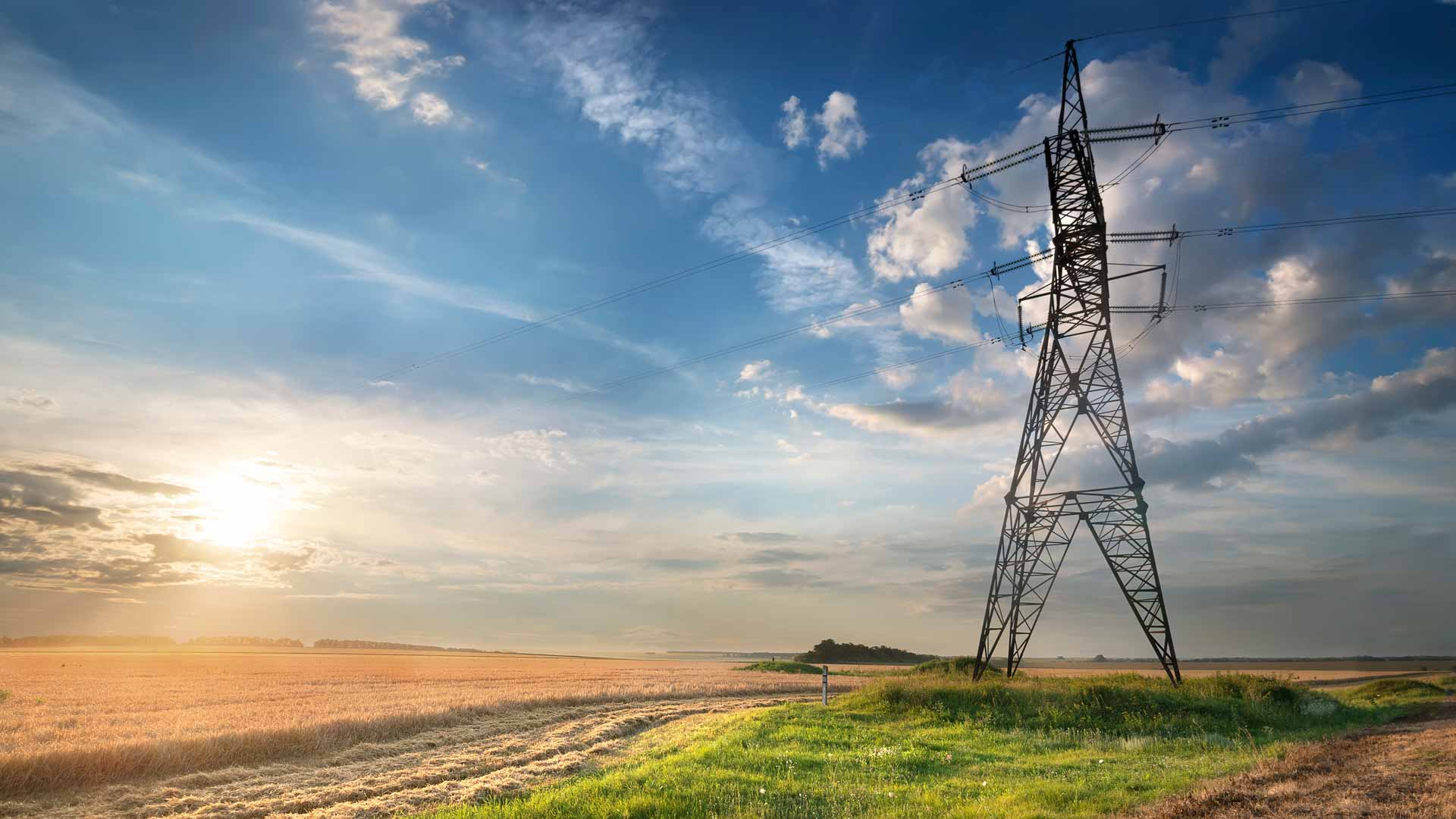 We have an impressive resume of making projects happen in disparate locations for utility and infrastructure companies. We achieve this by building strong local relationships on the ground and at the coal face.
Our objective is not only to deliver utility and infrastructure projects on time and at budget, but for our involvement to boost the very brand of the companies that we represent. We take pride in exceeding our client's expectations. Our friendly and professional demeanour allows us to mould into our clients in house teams where necessary to make the delivery of our client's projects seamless in every sense.
Utility Services
"Land Referencing" – We have an experienced team of land officers capable of delivering key ownership and tenure information to facilitate the delivery of utility infrastructure.
"Mapping" – We are able to deliver bespoke CAD and mapping solutions to standards over and beyond that required for land registration purposes.
"Local Knowledge" – Our local knowledge is second to none.
"Compensation claims" – We apply a professional approach to each and every claim and expect our clients to expect of us to provide robust representation as and when required.