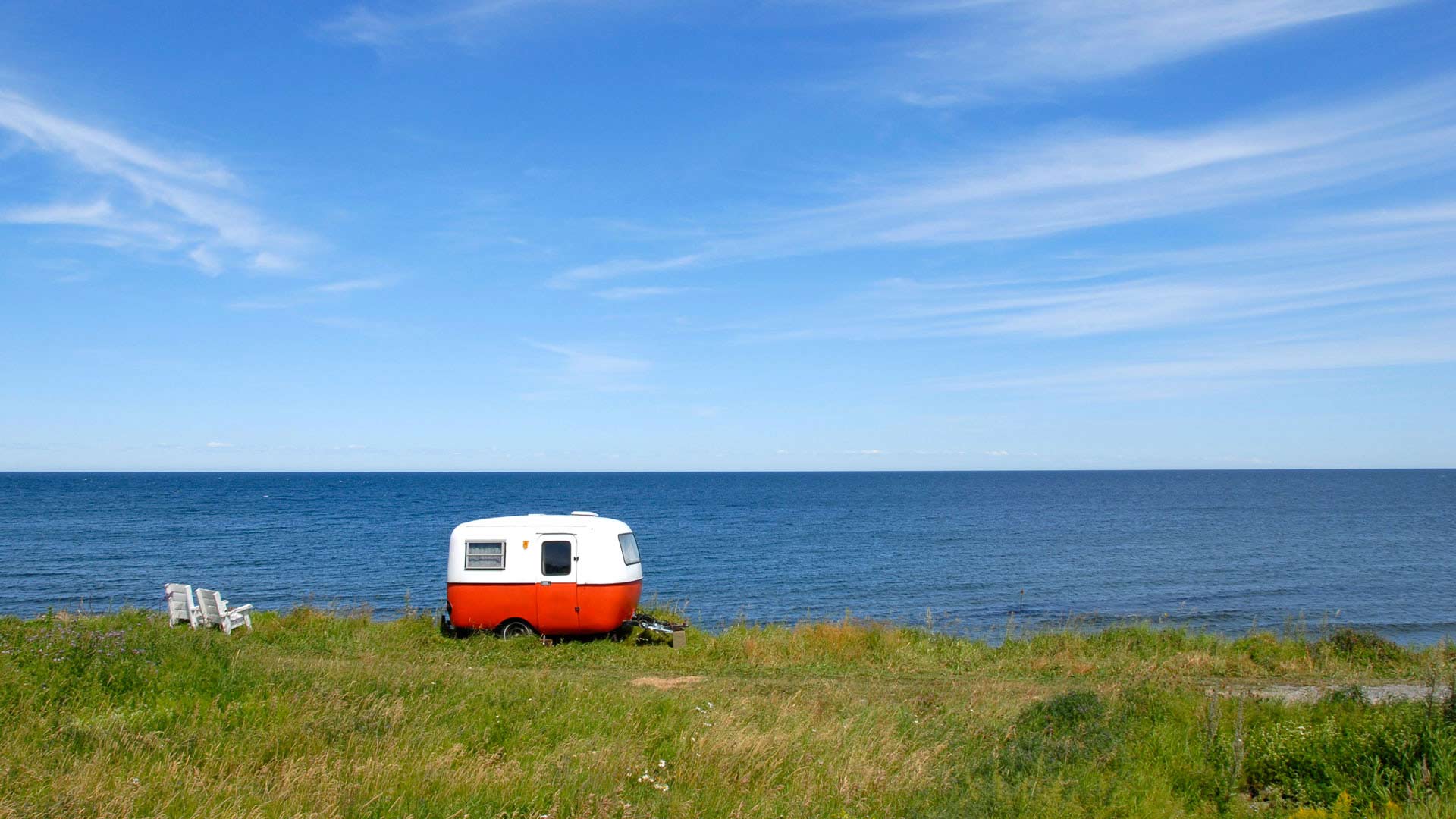 Is eating out, out? Do "staycations" trump "vacations"? Is the success of a leisure and holidaying business in the UK entirely weather dependent? We don't think so.
The UK travel and tourism industry is expected to create over 70 million jobs over the next decade. The sector outlook is positive, but the race is on to provide a more sophisticated travel and holidaying experience to get customers to stay longer and spend more.
Our leisure and hospitality industry services are designed to facilitate your business. Whether this relates to a first time investment or a reinvestment in existing facilities, our team will help ensure that you get the maximum return on your money.
Leisure and Hospitality Services
"Leisure Agency" – Your sale or purchase of leisure property will be personally managed by a Partner with specific expertise in this sector of our practice.
"Strategic Planning" – We utilise our expertise and strong working relationships with the relevant Local Planning Authorities to secure the consents that you need to grow your business.
"Land Registration" – We can personally manage the registration of your property, whether this be for safeguarding against adverse possession, or preparing in readiness for a sale or lease of your leisure property.
"Landlord & Tenant" – We can implement, negotiate and settle lease renewals and rent reviews, on an "as and when you need" basis, or alternatively provide a full management service for complete peace of mind.
"Dispute Resolution" – In the unfortunate event that conflict arises, it will be managed and settled by our in house accredited Mediator with the Royal Institution of Chartered Surveyors (RICS).