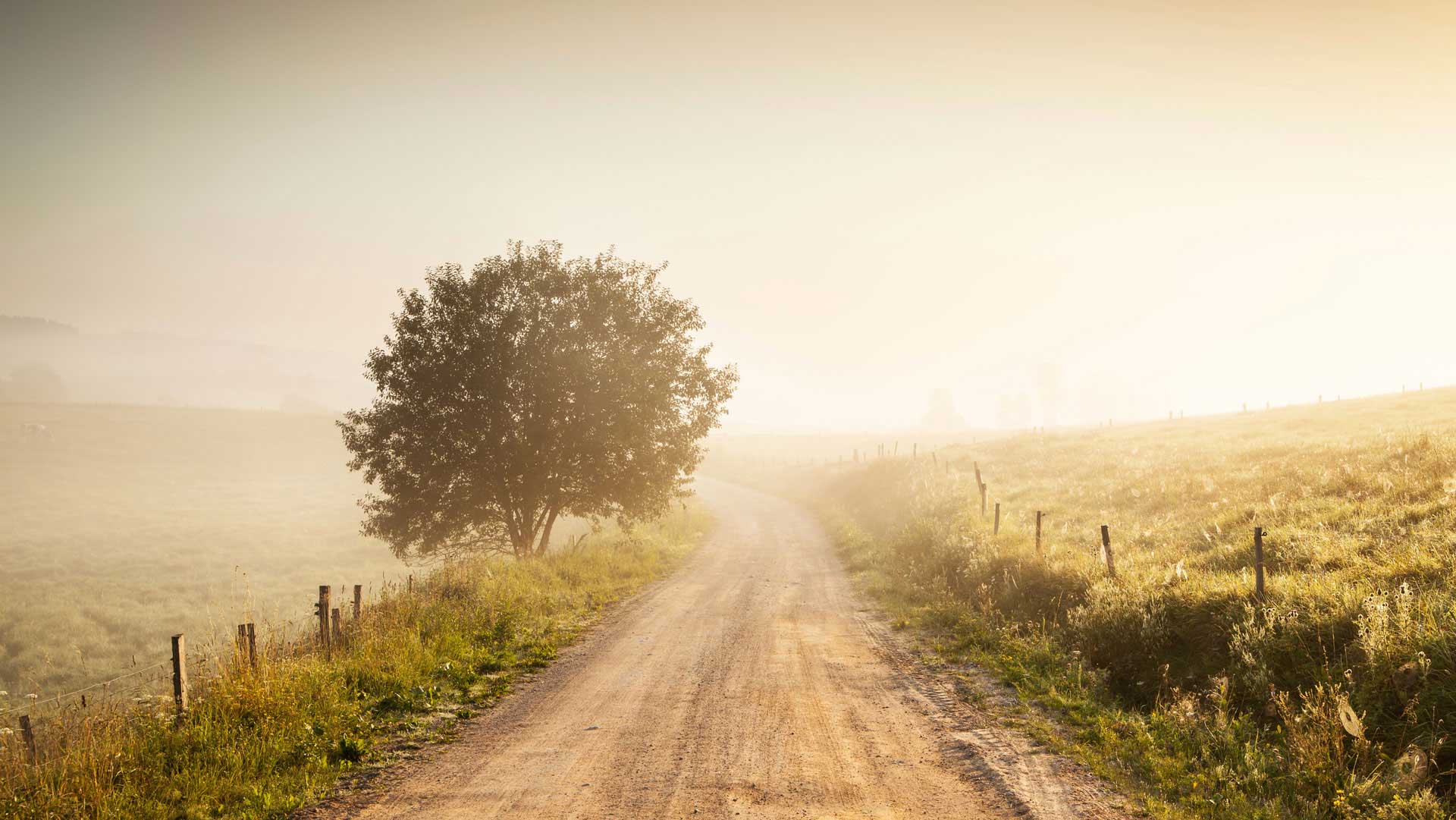 The rural sector faces many challenges, namely global food security, the implications of Brexit, volatility in exchange rates, climate change and energy security.
Our rural business services are tailored to facilitate the growth of your business.
We understand that no one rural business is alike, and we are committed to providing bespoke advice on the sustainability and growth of your business in a competitive environment.
We understand the importance of getting the balance right of commercial drive within a rural setting. Local connections and a wider understanding of the context in which your rural business operates are crucial and we are committed to this cause.
Rural Business Services
"Estate Management" – We have an impressive resume of private and corporate estate management experience, both on a consultancy and full management basis.
"Farm Management" – We are very proud of our farm management services and our expertise in managing on behalf of our clients their Basic Payment Scheme applications, Glastir Entry and Glastir Uwch agreements.
"Agricultural Law" – Once your needs in this area are understood, we build and manage a professional team around your needs, utilising only the very best people in their fields of expertise.
"Dispute Resolution" – In the unfortunate event that conflict arises, it will be managed and settled by our in house accredited Mediator with the Royal Institution of Chartered Surveyors (RICS)