We understand the importance of getting the right balance of commercial drive within a rural setting. Local connections and a wider understanding of the context in which your rural business operates are crucial and we are committed to this cause.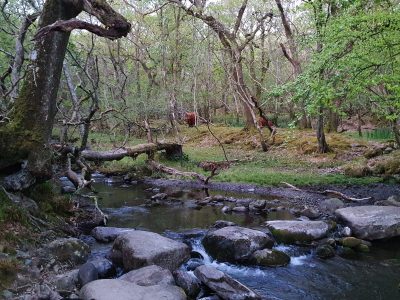 Natural capital and ecosystem services
Identifying and optimising a layer of new services that flow from land.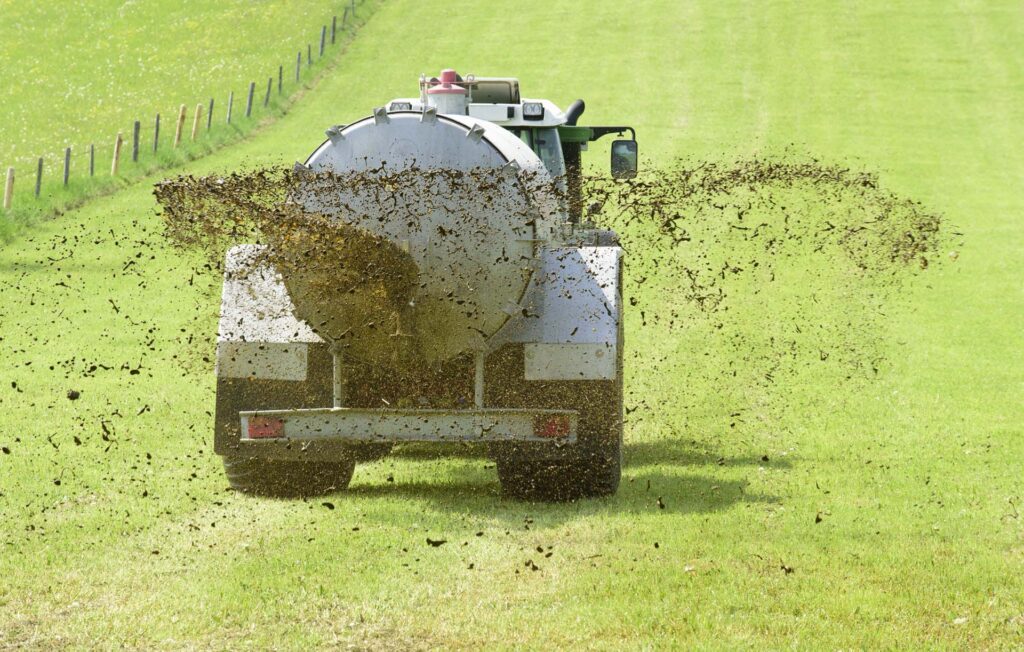 Carbon assessments
Positioning your business to benefit from a fast growing voluntary carbon market.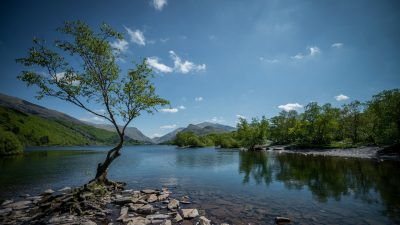 Biodiversity (net) gain and offsetting services
Assessing and enhancing your natural capital asset register and ensuring your business benefits from biodiversity gain.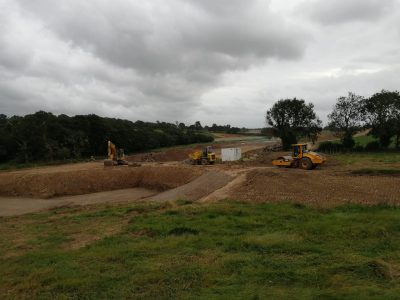 Compulsory purchase and compensation
Benefit from our specialist expertise in this complex and increasingly relevant area of the law.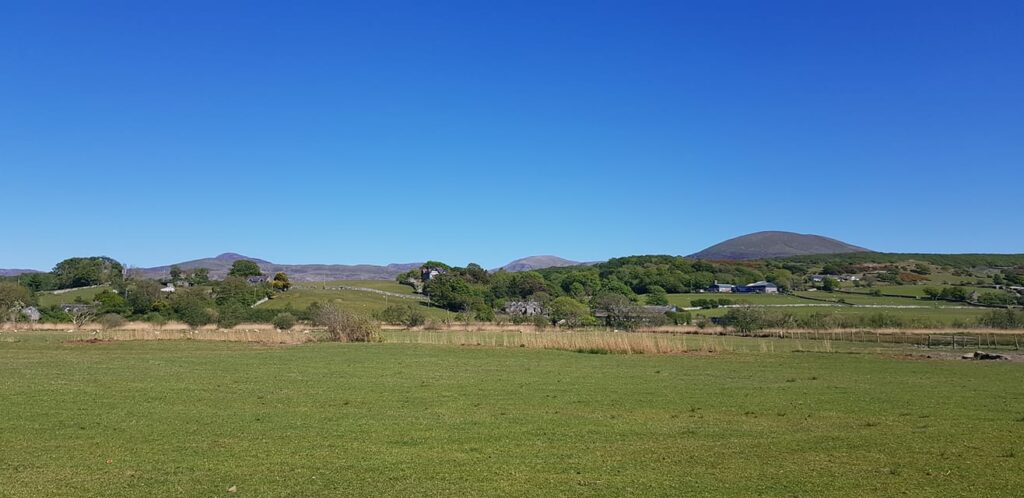 Valuation
Experienced registered RICS valuers for all your property needs with experience in rural, residential, leisure and energy property.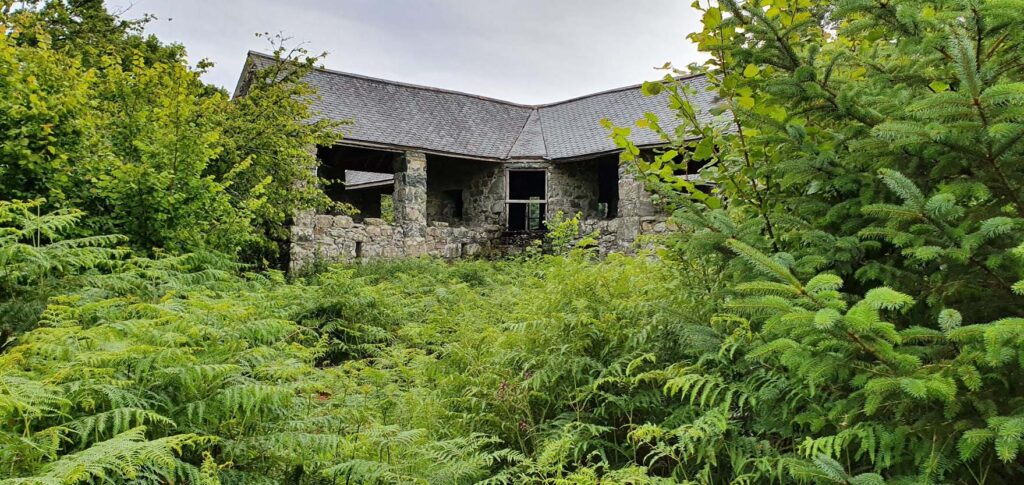 Planning consultancy
We have an exemplary track record of success in managing the most complex planning applications within the most constrained areas of Wales.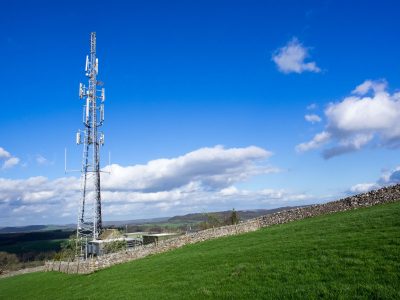 Landlord and Tenant
We pride ourselves on providing innovative Landlord and Tenant advice.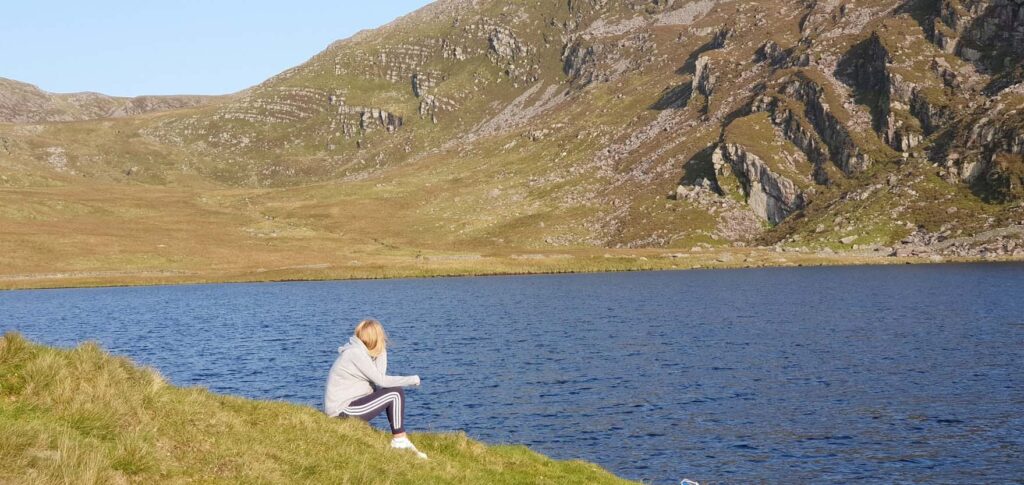 Expert witness
We can produce Expert reports in full accordance with Part 35 of the Civil Procedure Rules.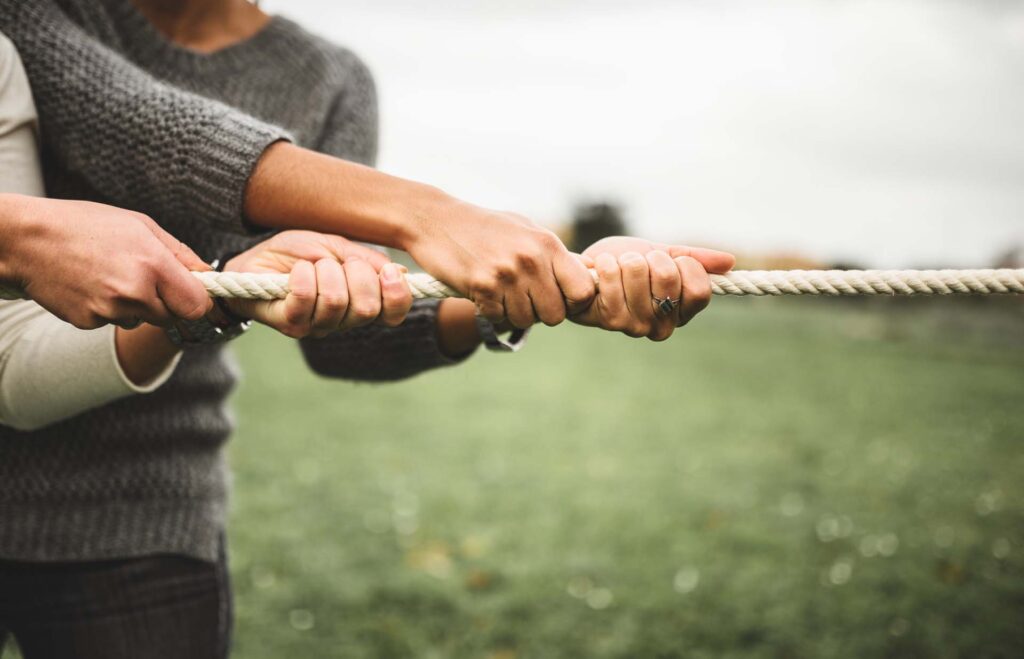 Alternative Dispute Resolution (ADR)
We have an accredited RICS Civil Commercial Mediator in house offering formal and informal Mediation services.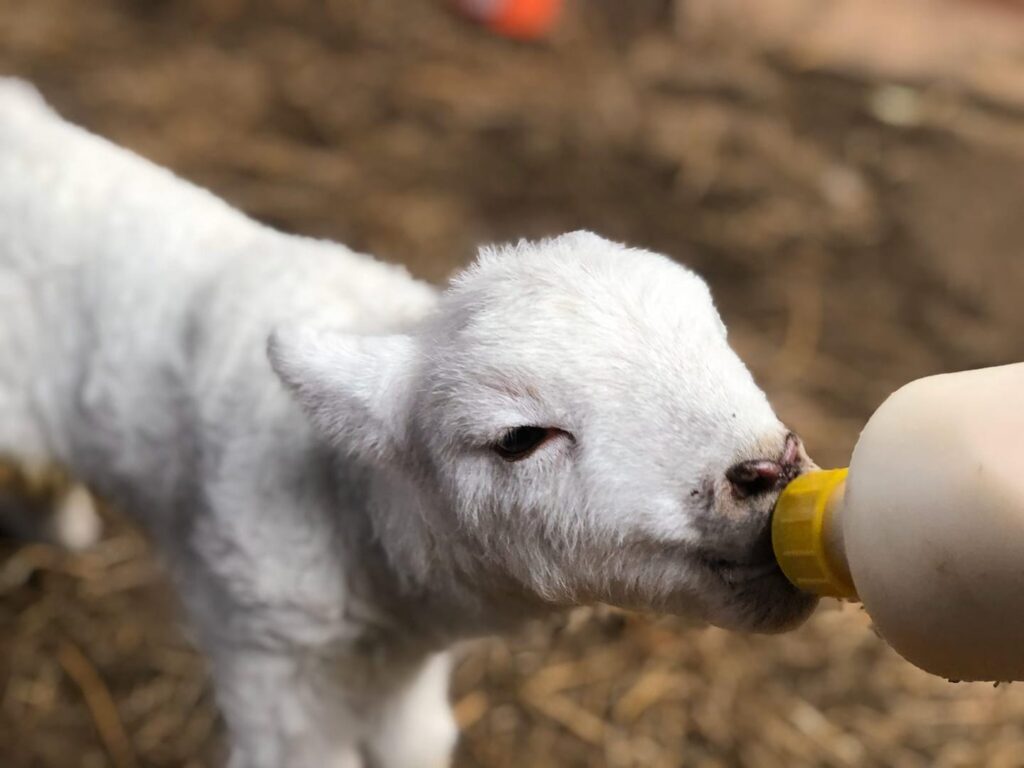 Farm business consultancy
Our practice consists of practitioners with their own farm businesses which ensures a depth of expertise at your availability.
Succession planning
We offer a diplomatic, innovative and implementable succession planning service.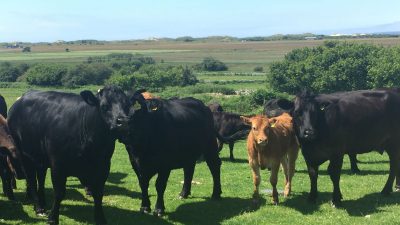 Contract farming, share farming and joint ventures
We can advise on and help to implement a new farm business structure.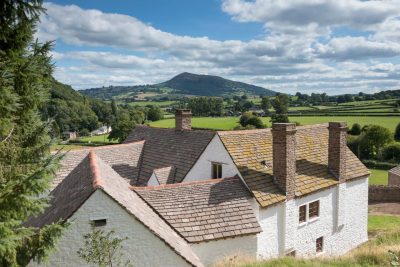 Estate Management
We can offer a full range of Estate management services from light touch to full management.
Diversification
We aim to ensure that all clients are given the opportunity to diversify no matter what the size of their business is or where it is located.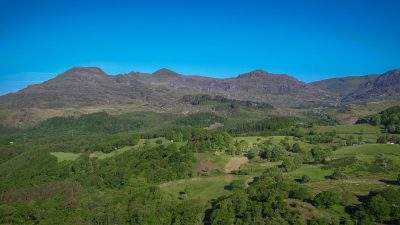 Forestry and sporting rights management
Together with our trusted network of partners we can provide forestry management plans and optimise the value of your sporting rights.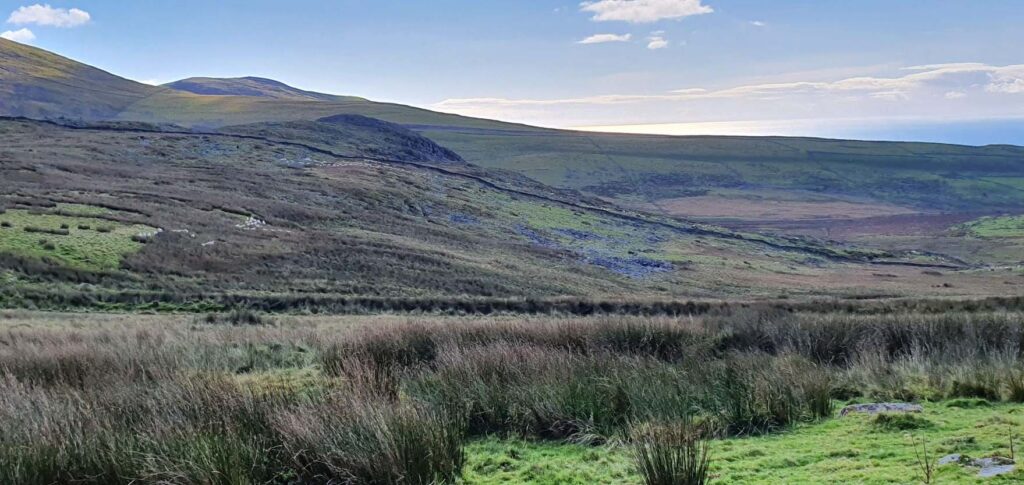 Common Land consultancy
We have experience in registered common land rights and optimising their value.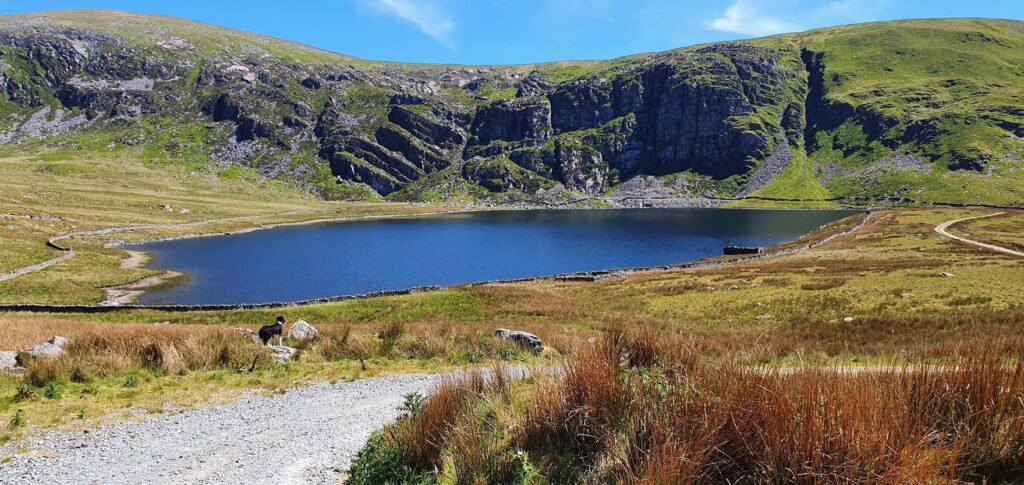 Plans and mapping
High quality maps and plans are an essential requirement for dynamic businesses. We also have CAD technician availability.