Baileys and Partners are a dynamic team of Chartered Surveyors providing professional expertise for your land, leisure and energy interests. Services are offered in both Welsh and English. Our practice is regulated by the Royal Institution of Chartered Surveyors (RICS).
We have RICS registered valuers that are able to conduct valuations in accordance with the RICS Professional Standards, and an RICS accredited Mediator who is highly skilled in the management of disputes. We are proud company members of the British Hydropower Association (BHA).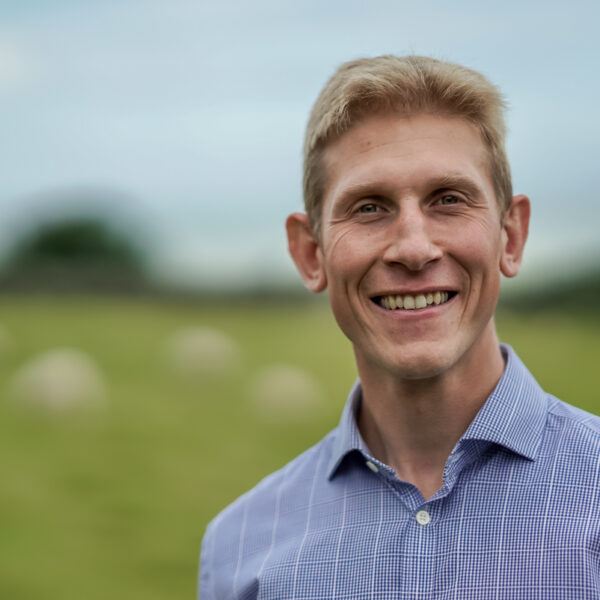 Edmund Bailey
Director
Ed is a Director of Baileys and Partners. Ed is a fluent Welsh speaker, he qualified as a Rural Surveyor in 2003. Ed is an RICS Registered Valuer and Accredited Mediator. Ed has a breadth of professional experience working for a large portfolio of clients. Ed has built his own hydroelectric scheme on his family's farming estate in Wales and has a wide range of expertise in the area including renewable energy grants in the UK.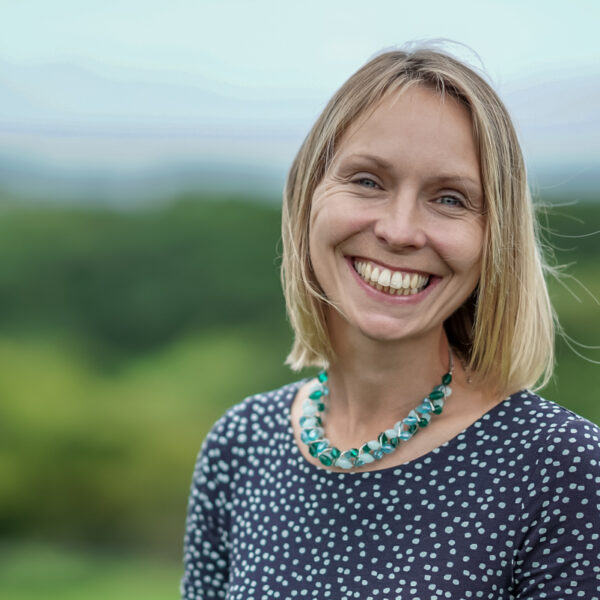 Helen Bailey
Director
Helen is a Director of Baileys and Partners and manages the Practice. Helen studied at Harper Adams University, she then worked in private practice and qualified as a Rural Chartered Surveyor in 2003. Helen and Ed established Baileys and Partners in 2014. Helen lives and breathes farming and land management and maintains a keen interest in her family's dairy and livestock farm.
Jodie Pritchard
Senior Surveyor
Jodie qualified as Rural Chartered Surveyor in 2005, she is an RICS Registered Valuer and Fellow of the Agricultural Valuers Association. Jodie has a breadth of the experience working for National conservation charities, the community sector and a large traditional estate. Jodie has been working in Wales since 2013 and is a very keen Welsh language learner.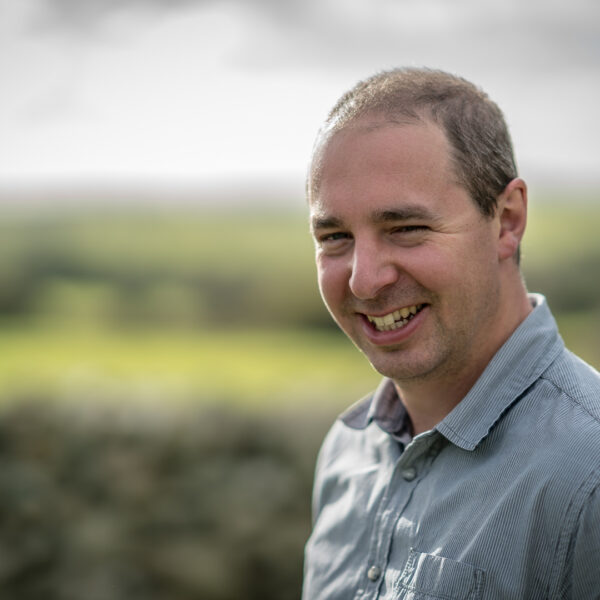 John Hewlett
Engineer
John graduated in mechanical engineering with renewable energy in 2006. He has a wealth of experience in design and build of energy projects, servicing and maintenance of historic systems as well as surveying and engineering appraisals. John designed and built the Bailey family hydroelectric infamous 'green' turbine. John is always ready to embrace a new energy challenge.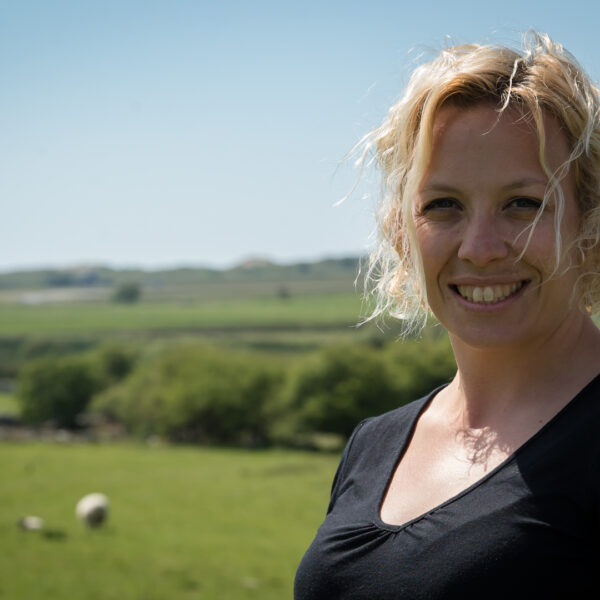 Amy Bowers
Consultant
Amy assists the Baileys and Partners team with administration and marketing. Amy is accredited with being able to make most things work and run smoothly. Amy is a qualified childminder and qualified sports massage therapist. She is a valued member of the local community, coordinating and participating in many social and community events.
Charlotte Rode
Consultant
Charlotte is an advertising and marketing professional with 20+ years of experience in the UK and USA across a diverse set of clients. Charlotte is a circular economy advocate with a thirst for learning and motivation to drive change infusing this into her work. Charlotte is an outdoor enthusiast and practices low waste living with her family.
We provide a tailored professional service by engaging specialists in their fields of expertise from the surveying, engineering, legal and accountancy professions to meet the individual needs of clients with sometimes complex and diverse property requirements. We regard those specialists as being "our Partners" hence the concept of the "Baileys and Partners" brand.
Baileys and Partners provide professional advice to a multitude of clients; private individuals to public bodies and corporate businesses and here is what they have to say.
For wise council, attention to detail, and patience in dealing with complex decisions, Baileys and partners have been superb.
We considered Baileys & Partners as part of the team. They played a pivotal part in making our project happen. Care, service and professionalism.
Baileys and Partners will always go that extra mile to try and achieve their client's goal.
To receive industry news, information regarding local opportunities and Baileys and Partners business developments – sign up here.